Meet Diana Maslauskas
Licensed Massage Therapist
Diana has been a practicing licensed massage therapist for more than 13 years. In her approach to massage, she also practices intuitive healing, an alternative healing practice that relies on the use of the five senses to identify and correct imbalances in the energy flow within the body.
A graduate of the New York College of Holistic Health in Syosset, NY, Diana practiced for several years as a massage therapist prior to learning that she could also treat her patients on an energetic level. Diana believes that the power of natural healing is a gift and aspires to introduce and share that gift with as many people as she can. She has a personal as well as professional connection to massage therapy.
As a child, Diana suffered from various health disorders, including soft tissue damage, several bulging and herniated discs, scoliosis, and degenerative disc disease. She received a medical diagnosis that she would be wheelchair-bound by the age of 20. Diana has firsthand knowledge of how debilitating chronic pain can be. In an effort to heal her body naturally, she chose massage therapy as her primary treatment modality and learned how liberating it is to be free from pain and suffering.
Diana uses her personal experiences to educate and help heal her clients. As a provider of holistic health care, she offers a variety of massage therapy treatments to assist her clients in achieving a relaxed life free from pain.
Types of Massage Offered
European Massage
Intuitive Massage
Guided Meditation Massage
Aromatherapy
AMMA Therapy
Myofascial Release
Prenatal Massage
Thai Massage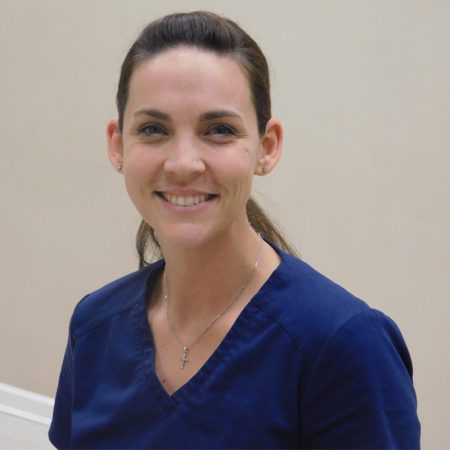 Diana Maslauskas Schedule
Monday – 10 AM – 7 PM
Wednesday – 10 AM – 7 PM
Friday – 10 AM – 7 PM