Meet Amanda Marcus
Psychotherapist
Amanda Marcus is a Long Island-based psychotherapist specializing in the treatment of children, adolescents, young adults and athletes. Amanda received her master's degree in social work from NYU in 2010 and has worked in a variety of in-patient and out-patient settings since that time. Amanda has several years of experience working with individuals, families and groups in different clinical capacities and settings. She has post graduate training in Dialectical Behavior Therapy (DBT) and eating disorders. Amanda utilizes a psychodynamic approach to working with clients and incorporates mindfulness and cognitive behavioral techniques into her treatment.
Amanda is a former Division I athlete and so has a passion and specialty in working with athletes and student-athletes. Still an avid athlete herself, Amanda understands the athlete's mindset and believes it is possible to balance sport, school and life.
Most of her work has been with children, adolescents & young adults. She has experience working with disordered eating and women's issues. Amanda is passionate about helping others, has a gentle approach and has had great success in helping to improve the mental health of her clients.
Amanda Marcus specializes in the following:
Dialectical Behavioral Therapy (DBT)
Cognitive Behavorial Therapy (CBT)
Eating Disorders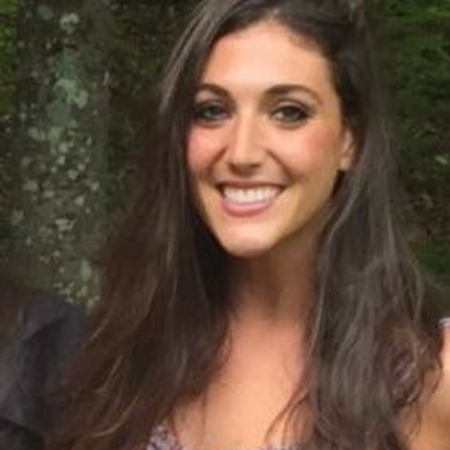 Monday – 10 AM – 12 PM
Tuesday – 6 PM – 8 PM
Wednesday – 10 AM – 12 PM
Thursday – 6 PM – 8 PM
Additional Days/Times May Be Available Upon Request