Meet Mena Freed
Keto Coach and Lifestyle Expert
Keto Mena is a community of people ready to change their lives from a place of lethargy and weight gain to a place of healing where they become healthy and feel happy!
I TURNED TO KETO FOR AN ARRAY OF HEALTH ISSUES AND THE WEIGHT JUST STARTED TO COME OFF… Seeing what it is doing for my own health, healing and energy levels is just incredible. It has inspired me to take the next step in this journey and help others by becoming a Ketogenic Living Certified Coach! I went from a life of constant medications, surgeries and depression to a life of joy and health. I want the EXACT same thing for you. Friends, food is healing. What we put into our bodies has a direct reflection upon our health.   Doing something as simple as changing what I eat, has changed my life in more ways than I ever dreamed possible.
Contact me for more information on how you can live a fat-fueled joyous life.. I can provide expert guidance, constant support, custom simple meal plans, macros, accountability, and lots of love. I can help improve and save lives.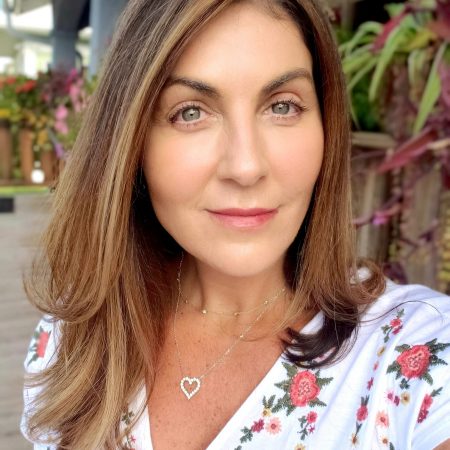 Schedule with Mena Freed AKA Keto Mena!
By Appointment
Email: mena@ketomena.com
or, for package options and prices, go to: