Jackie Demeri
Yoga Instructor
Jackie Demeri brings over 25 years of yoga experience and enthusiasm to her classes . Jackie graduated Magna Cum Laude from St. John's University, is currently enrolled in Cora Wen's Yoga Bloom Advanced Yoga Therapy program, holds two 200 -hour Yoga Alliance accredited certifications and has taken many additional pieces of training including Yoga for Children, Pre-Natal, and Senior populations.
A Certified Lakshmi Voelker Chair Yoga Teacher, Jackie especially enjoys making the benefits of yoga available to all people in a fun and relevant way.
Jackie Demeri's Lakshmi Voelker Method Chair Yoga
Chair yoga offers you the ability to improve your health through an amazing form of adaptive exercise. You are supported by a chair so you can receive yoga's healing and restorative benefits that have been known for thousands of years. Yoga relaxes your body and mind, improves your musculoskeletal fitness and flexibility, and elevates your overall health and well-being. Chair yoga is also the perfect midday class to reduce stress and go back to work feeling renewed and refreshed.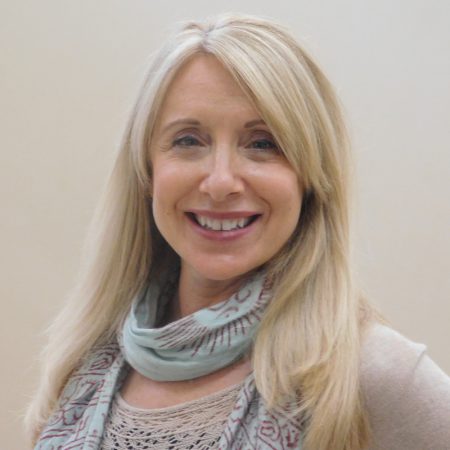 Monday: 12PM
Friday: 1PM
Private Lessons by Appointment